About Us
Our training courses are an equal mix of deep theory, best practices and project-driven hands-on practice.
Our goal is to get you up and running with a new technology and make you self-sufficient in the shortest possible time.
Our Team
Data Scientist
Claudia Virlanuta
Claudia is a data scientist, consultant and trainer. She is the CEO of Edlitera, a data science and machine learning training and consulting company helping teams and businesses futureproof themselves and turn their data into profits.
Before Edlitera, Claudia taught Computer Science at Harvard, and worked in biotech (Qiagen), marketing tech (ZoomInfo), and ecommerce (Wayfair). Claudia earned her degree in Economics from Yale, with a focus on Statistics and Computer Science.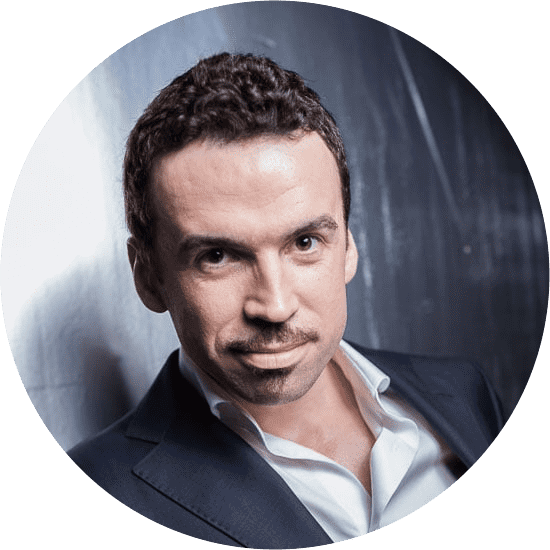 CTO | Software Engineer
Ciprian Stratulat
Ciprian is a software engineer and the CTO of Edlitera. As an instructor, Ciprian is a big believer in first building an intuition about a new topic, and then mastering it through guided deliberate practice.
Before Edlitera, Ciprian worked as a Software Engineer in finance, biotech, genomics and e-book publishing. Ciprian holds a degree in Computer Science from Harvard University.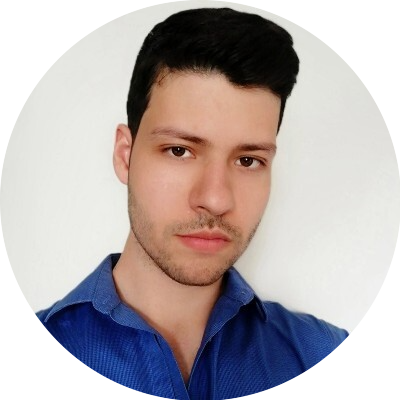 Machine Learning Engineer
Boris Delovski
Boris is a machine learning engineer and trainer. Combining his knowledge of mechanical engineering with experience in the fields of data science and machine learning, he is passionate about sharing his knowledge with others.
Before Edlitera, Boris applied his skills in several industries, including neuroimaging and metallurgy, using data science and deep learning to analyze images.
Some of our Instructors
We partner with your team to understand your business needs and technical capabilities, then provide an analysis of the gaps.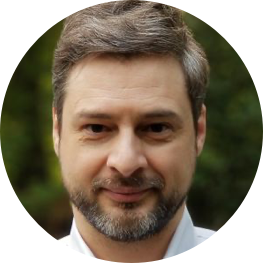 Data Science Trainer
Razvan Veliche
Dr. Veliche is a results-driven mathematician with a focus on problem solving, data mining, development and implementation of predictive models.
He has applied his data science expertise in a number of industries, including economics consulting, insurance and health care. He is also an adjunct professor in the Woods College of Advanced Studies at Boston College.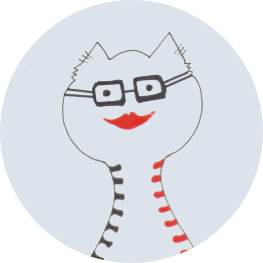 Data Science Trainer
Nicholas Chammas
Nick has been working with (and occasionally contributing to) Apache Spark since version 0.9.0.
He has had stints as a Data Engineer at MassMutual, Databricks, and Turbine/WB Games. Nick is also the author of Flintrock, a command-line tool for launching Apache Spark clusters on EC2.
Have a question?
Contact us any time, we'd love to hear from you!