Future-Proof Your Organization
We provide onsite and live-online training and consulting services in Python Programming, Data Analysis, Machine Learning, Data Science and Data Engineering.
ANZ Bank Training
Edlitera was selected to design and deliver a customized training program for the New York City group of ANZ Bank.
"The projects were especially well delivered and were a highlight for the group. The ability to use real work projects and implement the learnings after the training session was something that really stood out."
See Case Study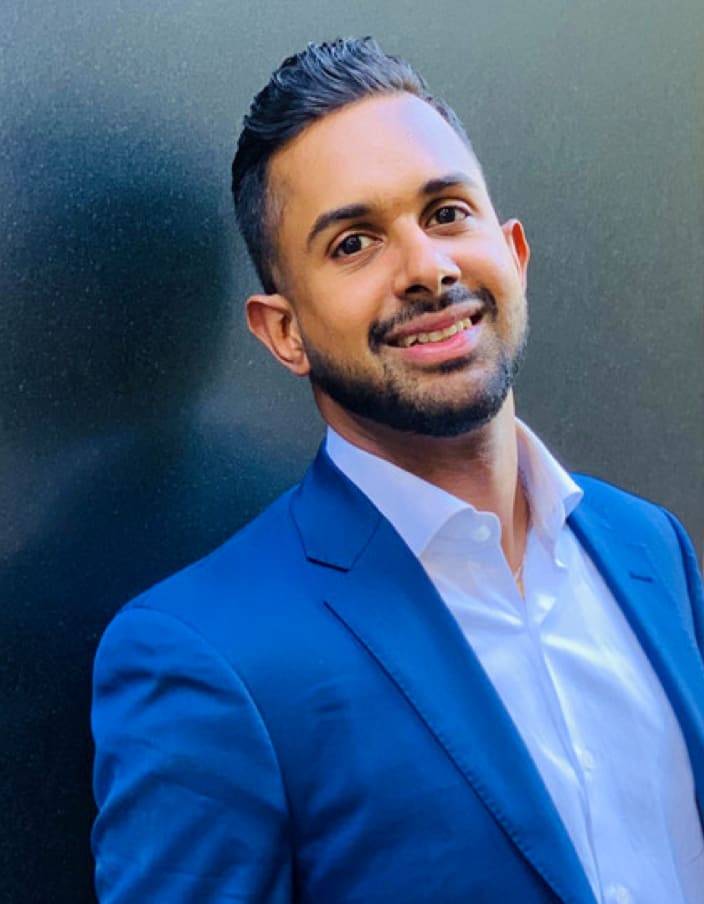 Marino Vedanayagam
VP, Risk and Assurance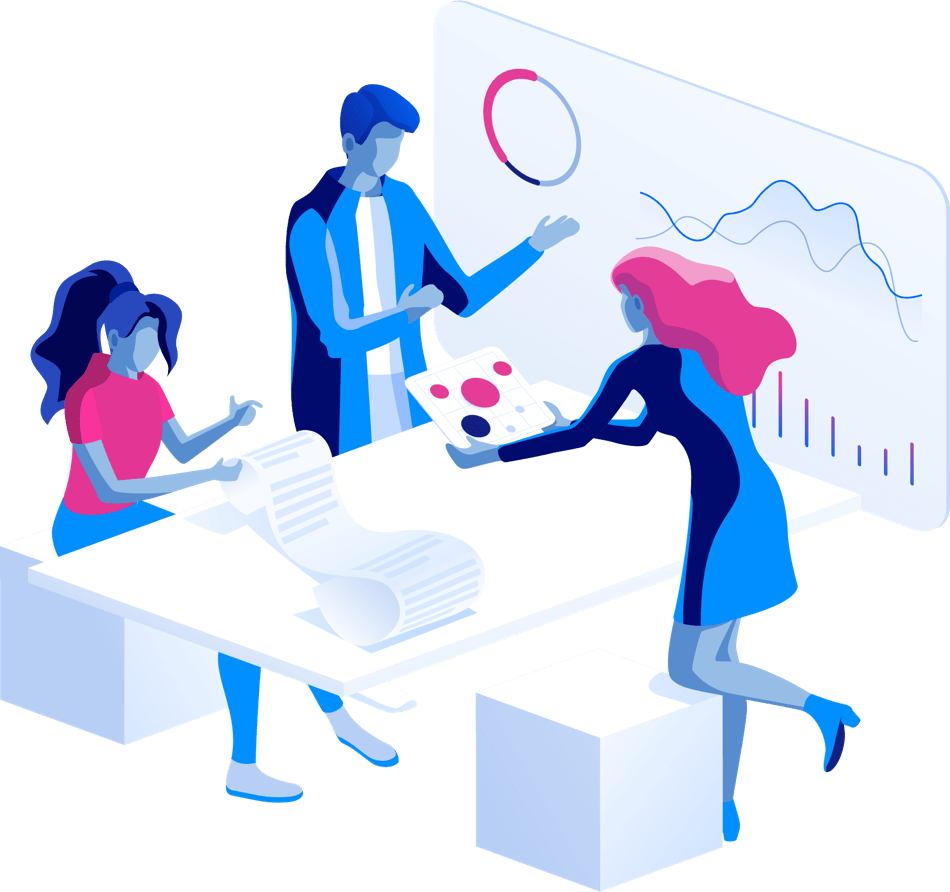 Consulting services
Everyone gathers data. How you use it to drive profits is your competitive edge. Whether you're just getting started with a big data initiative or taking your current strategy to the next level, we can help you go from data to insights.
Marketing Effectiveness

Reduce customer acquisition costs and increase conversions.
People Analytics

Keep your finger on the pulse and retain your most valuable employees by understanding what motivates them.
Workflow Automation

Reduce risk and simplify workflows by translating your financial models from Excel to Python.
Cloud Architecture

Efficiently deploy scalable data architectures and pipelines, so your data scientists and analysts can access.
Lower costs and increase revenue.
Our client is a well-established e-commerce company, specializing in household goods.
40%
reduction in marketing expenses.
25%
reduction in cost to acquire new members.
Faster
and more efficient marketing campaign testing & evaluation.
Better
targeting for acquisition campaigns using machine learning.
"I walked into the bootcamp with some basic Python syntax and walked out with a much stronger, contextualized grasp of Python, an understanding of common mistakes, the ability to solve basic coding problems, and confidence in my ability to learn more."

Randi S.

Edlitera Student

"I wanted to learn Python and be able to process data without being tied and limited by Excel and macros. These classes gave me all the tools to do so and beyond. The materials provided, the engagement of the class by the tutors and their availability to help us were excellent."

Gaston G.

Edlitera Student
Have a question?
Contact us any time, we'd love to hear from you!