Table of Contents
Coding seems to be all the rage in today's tech-orientated age. A simple online search yields numerous articles citing the benefits of coding. From improving your logical thinking to landing that coveted six-figure career, coding is no longer confined to the stereotype of a young and geeky guy.
In fact, you might find it surprising that some famous Hollywood celebrities have taken to code too at some point in their careers. Despite making a big name for themselves in the entertainment industry, these celebrities either code for fun or are planning to use their skills for an alternate career path. Below you'll find more information on these famous names and their reasons for learning to code.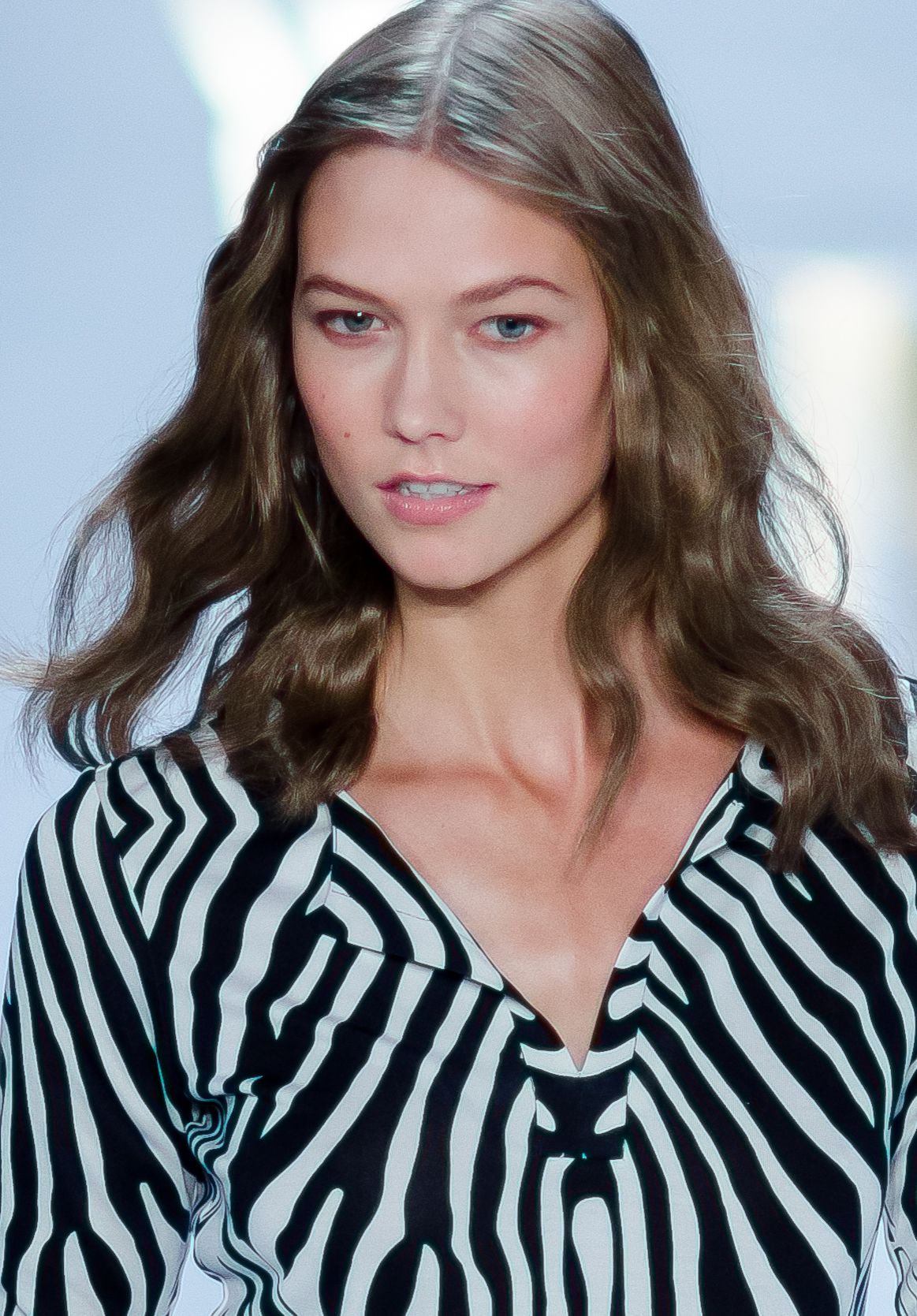 Image source: https://en.wikipedia.org/wiki/Karlie_Kloss#/media/File:Diane_von_F%C3%BCrstenberg_Spring-Summer_2014_05_(cropped).jpg
How Did Karlie Kloss Start Coding?
Before she was scouted at the young age of 15 by modeling agents, Karlie had her heart set on a career in the sciences. Since then, this supermodel has skyrocketed to fame, landing lucrative contracts with luxury brands such as Dior and walking in the Victoria's Secret Fashion Show.
In addition to her successful modeling career, Karlie has been investing her time and energy towards her passion for computer science and coding. She believes that knowledgeable women in the tech industry have the power to shape the future. So far, the supermodel has learned how to code in many languages, with her favorite one being Ruby.
In 2015, Karlie launched an initiative called Kode with Klossy, with the main aim of encouraging other women to code. Kode with Klossy offers scholarships for young girls interested in computer science and software engineering. The program is now in its third year and has since expanded to offer two-week summer camps for girls aged 13 to 18.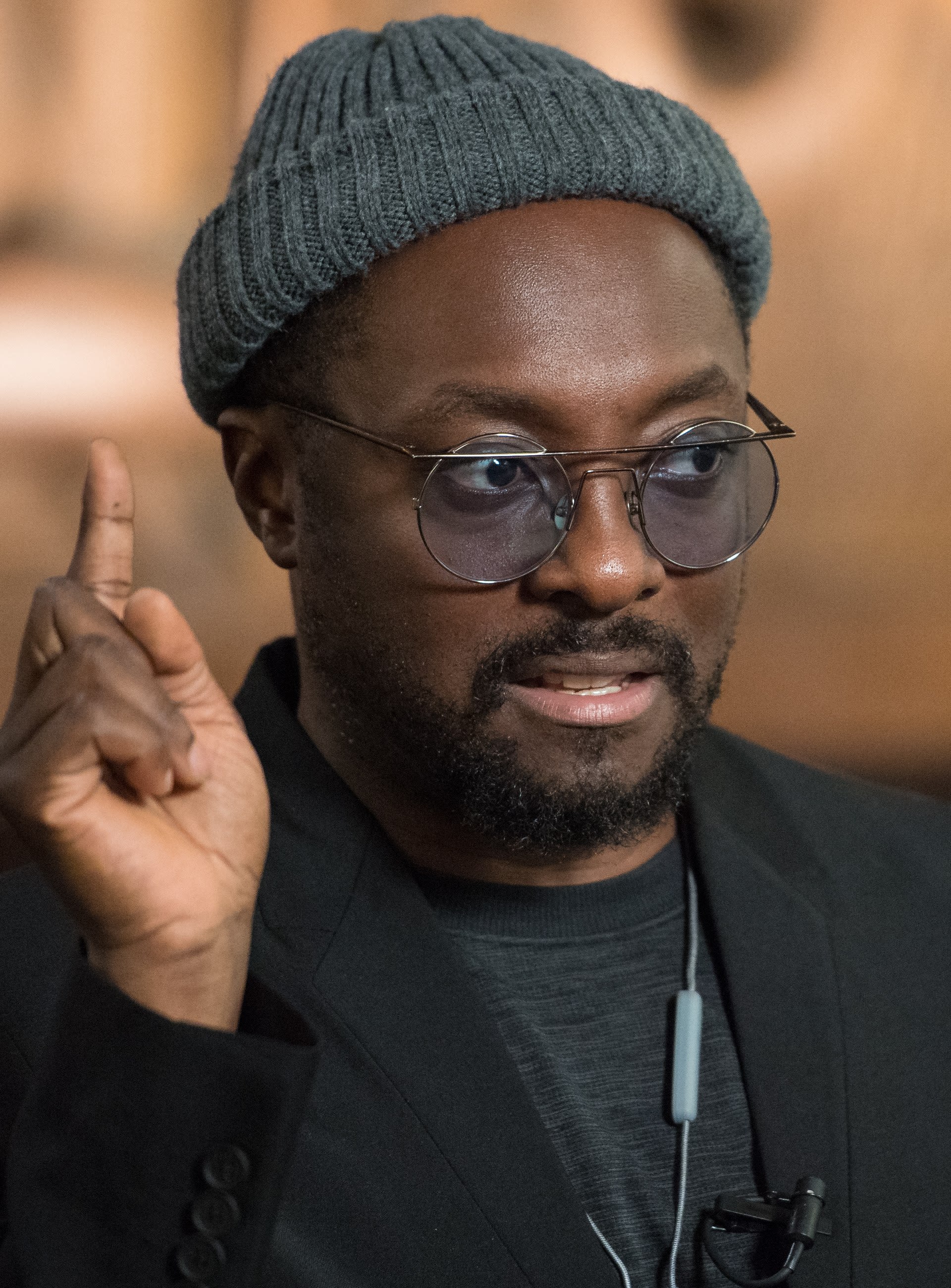 Image source: https://en.wikipedia.org/wiki/Will.i.am#/media/File:Will.i.am_in_2018.jpg
Want to learn more? Check out some of our courses:
What Does Coding Mean to Will.i.am?
As one of the founders of The Black Eyed Peas, Will.i.am has made a name for himself in the music industry with the group's chart-topping hits. Songs such as "I Gotta Feeling" and "Boom Boom Pow," have become iconic tunes of the late 2000s, making Will.i.am and the Black Eyed Peas a household name.
Despite being known for his rapping and songwriting skills, Will.i.am has since branched out into the tech industry, an area he had always been curious about. When asked to choose the cooler one between music and computer programming, Will.i.am chose coding, crediting it as "one of the most creative spaces ever."
With his knowledge of tech, Will.i.am made several strategic investments, with the most notable ones being the shares he bought in Twitter early on. He has also been working as an advocate for the nonprofit code.org and has been serving as the director of creative innovation for Intel. He keeps himself up-to-date on the latest technology with frequent visits to MIT, where he can be found in the school's Artificial Intelligence Lab.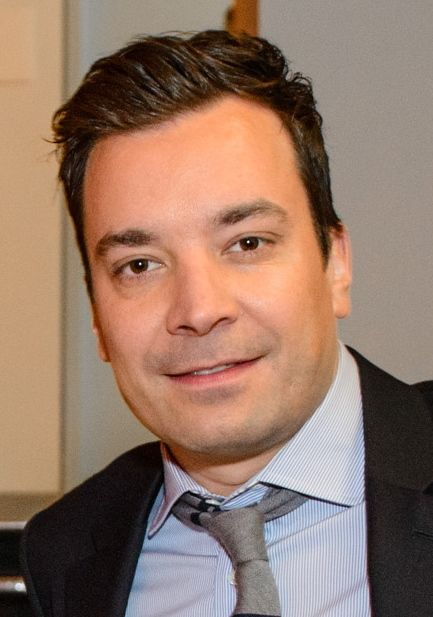 Image source: https://en.wikipedia.org/wiki/Jimmy_Fallon#/media/File:Jimmy_Fallon,_Montclair_Film_Festival,_2013.jpg
How Did Jimmy Fallon Start Coding?
As the host of a popular late-night show, Jimmy Fallon has been a regular fixture on television screens since 1998. Since he is known for his humor, confidence, and charm, you might find it surprising that Jimmy was once enrolled in a computer science program.
After high school, Jimmy attended the College of Saint Rose in Albany, New York where he majored in computer science. He stayed in the program all the way until his last year learning to program in languages such as C++, but dropped out of the program in his last semester to pursue a comedy career. Despite leaving the industry, his experience shows that studying computer science does not limit your future career path. Instead, it can serve as the basis to find your true calling in life.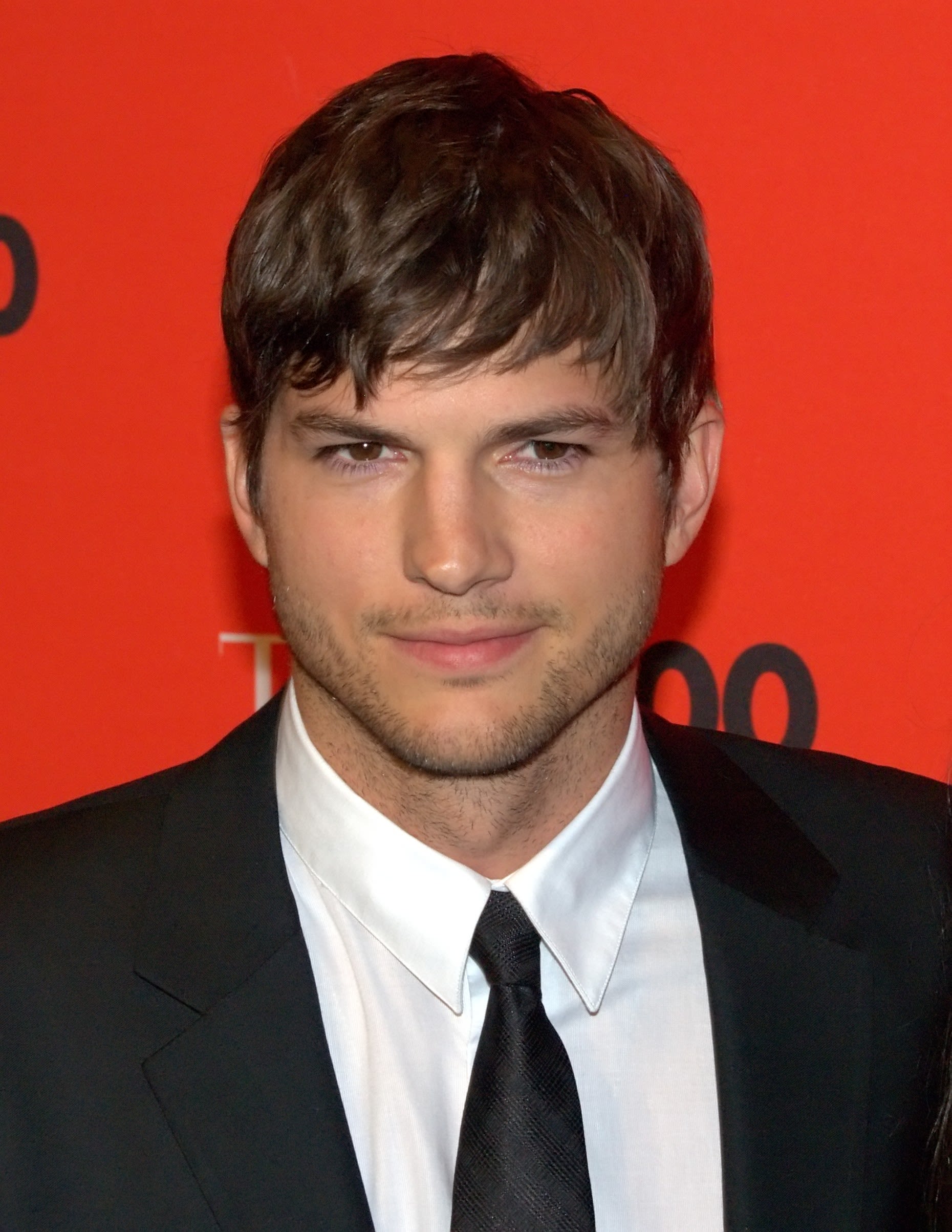 Image source: https://en.wikipedia.org/wiki/Ashton_Kutcher#/media/File:Ashton_Kutcher_by_David_Shankbone.jpg
Why is Ashton Kutcher Passionate About Coding?
Ashton Kutcher has been modeling and acting for both small and big screen productions since 1998. From starring in the popular sitcom That 70s Show to producing his own series Punk'd on MTV, his numerous contributions to the entertainment industry have made him a household name.
His film roles aside, Ashton is a huge tech enthusiast and venture capitalist. He first learned how to code while studying biochemical engineering in his twenties. Today, he uses his knowledge of the tech industry to invest in high-tech startups, becoming an early investor in companies such as Skype, Airbnb, and Foursquare. In 2013, he was even hired as a product engineer for Lenovo, showing that you can never be too old to start your coding career.
Additionally, Ashton is a supporter of the non-profit organization, code.org, which aims to expand access to computer science education and participation by women. He voices his support by stating that computer coding should be taught in public schools alongside basic sciences such as biology and chemistry as it is key to spurring job growth in the United States.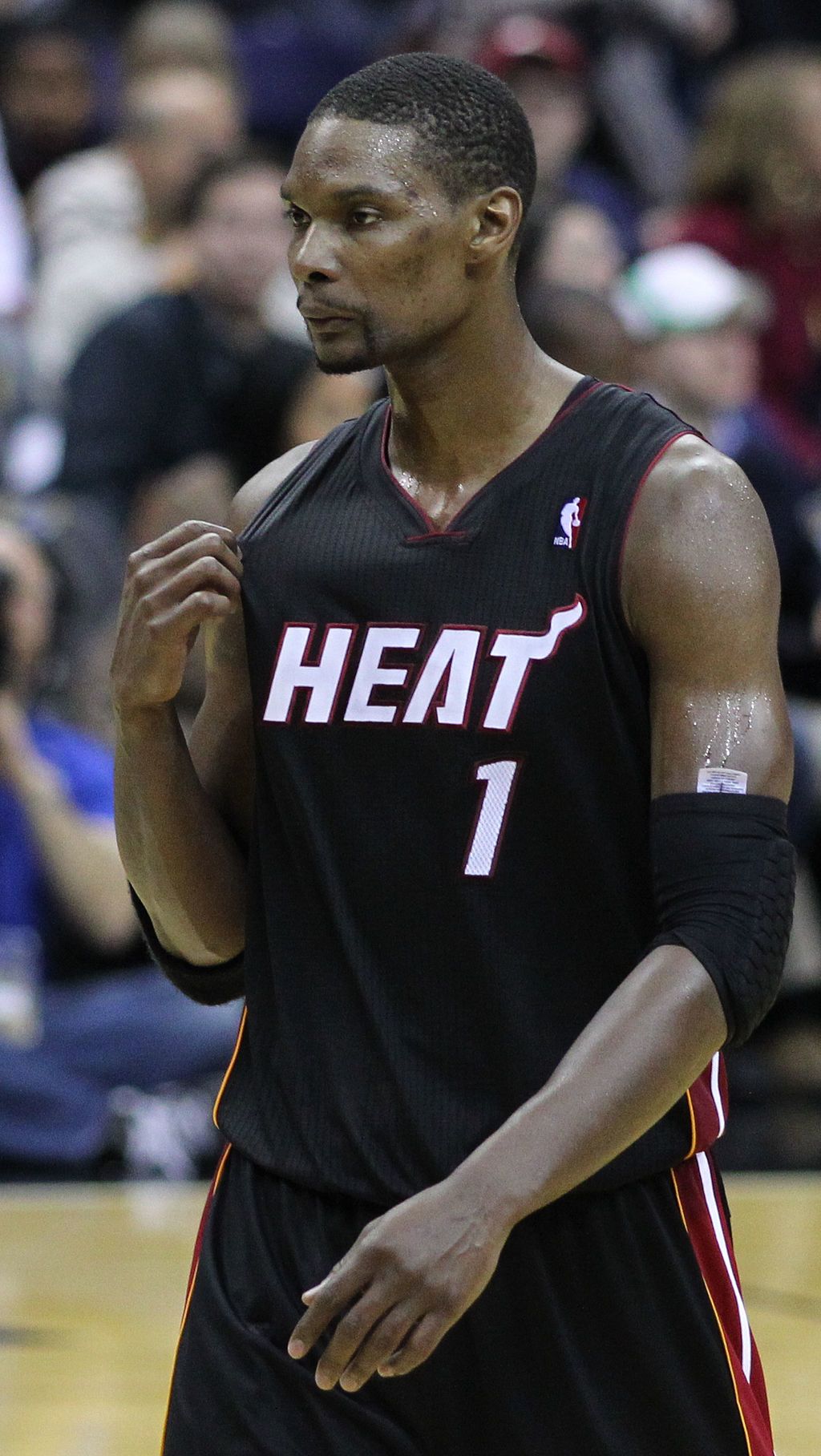 Image source: https://en.wikipedia.org/wiki/Chris_Bosh#/media/File:Chris_Bosh_e1.jpg
What Does Computer Science Mean to Chris Bosh?
This superstar basketball player has played for professional NBA teams ranging from the Toronto Raptors to the Miami Heat. He was even on the gold-winning team that competed during the 2008 Olympics. Despite his long list of accomplishments in the sport, Chris has been a long-time supporter of everything tech-related.
Growing up with a mother who worked for Texas Instruments, Chris had a very science-orientated education. While in school, he was part of a computer graphics club called Wizkids. Despite entering the professional basketball league after his first year of college, Chris said his second choice, if basketball did not work out for him, would be to teach kids computer science and coding. His reasoning is that coding is at the base of every technology and that the numerous applications of code are both fascinating and full of possibilities.
As you can see, coding has become increasingly popular in today's digital world. From learning for pure interest to believing that coding is the way of the future, famous celebrities such as Karlie Kloss and Ashton Kutcher have inspired many to learn to code. If you would like to start your very own coding journey, check out Edlitera's introductory courses, where you can learn programming from scratch under the live guidance of a Harvard instructor.